A warm welcome to Rias
Someone you know has recommended us to you, which means you can take advantage of our exclusive offer. Take out our home insurance and you'll have the choice of one of our three rewards.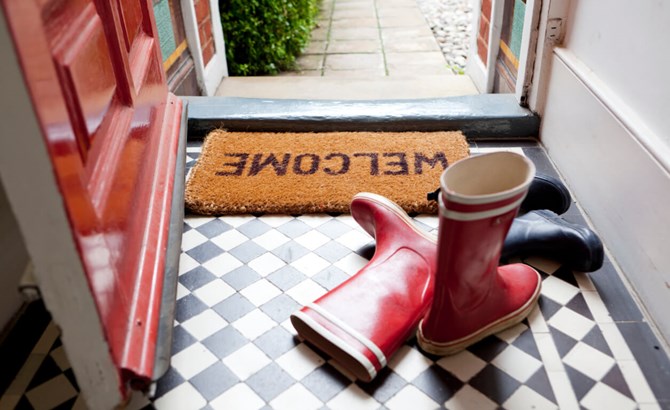 Why choose our home insurance?
Home insurance from £93*. 10% of our new customers paid this or less when they chose us.
24/7 access to our market-leading claims service**.
Accidental damage cover to laptops, tablets, audio equipment and TVs included as standard.
Trace and access cover – up to £5,000 to find a water leak, including the cost of repairs to walls, floors and ceilings.
Don't just take our word for it. Our home insurance is rated 5 Star by Defaqto
With Rias, you have access to our market-leading claims service**
*Read the terms and conditions
*10% of new customers paid £93 or less between 1st September – 30th November 2018 for our combined buildings and contents cover. Premium depends on individual circumstances, payment method and cover chosen.
**Household claims service, provided by Ageas Insurance Limited, has been awarded ServiceMark accreditation from the Institute of Customer Service by measuring up to the Institute's customer service standards and demonstrating on-going commitment to customer service excellence.