Darryl's 'Christmas cheer' soup
This recipe is a firm favourite in our house and you get to use up all your leftovers too. A perfect warmer after a festive winter walk with the family.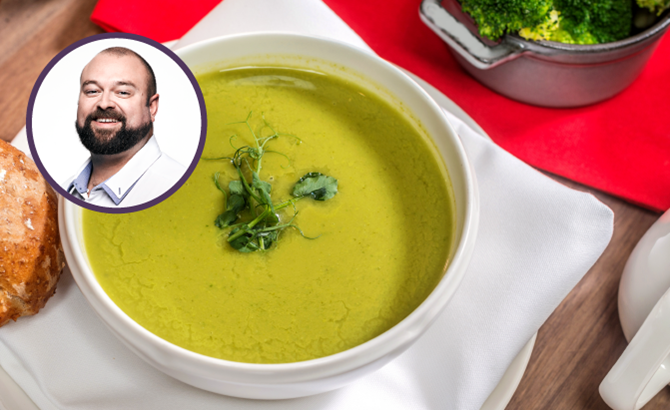 Natalie's crafty sweet parcels
These cute parcels can be filled with your favourite treats and hung from the tree. They're super easy and fun to make too and sure to keep the little ones occupied.
*Home and Motor claims service, provided by Ageas Insurance Limited, has been awarded ServiceMark accreditation from the Institute of Customer Service by measuring up to the Institute's customer service standards and demonstrating ongoing commitment to customer service excellence.