What to do in the event of a flood?
WHAT TO DO IF A FLOOD ALERT IS ISSUED?

If you do receive a weather alert and your home is at risk of flooding, here is a check list for the final precautions you can take.
INTERNAL CHECKLIST
Take detailed photos


of your property and contents to help with any potential claim.

Airbricks


Close the covers on your airbricks or use airbrick covers to stop flood water from entering.

Floodsacks


These should be placed on both sides of your door.

Drape curtains over their poles


unless you have time to remove them.

Move valuables higher


Move what you can upstairs or to a higher level.

Sinks


Put plugs in sinks and weigh them down to stop backflow in toilets.

Electricals

Unplug and move electricals.

Protect large valuables

Get your large sealable bags to wrap up large items, e.g. electrical goods, sofas that may be too hard to move. Tip: Use wellies or buckets for table legs to reduce damage.

Essential supplies

Get your emergency grab bag and essential supplies.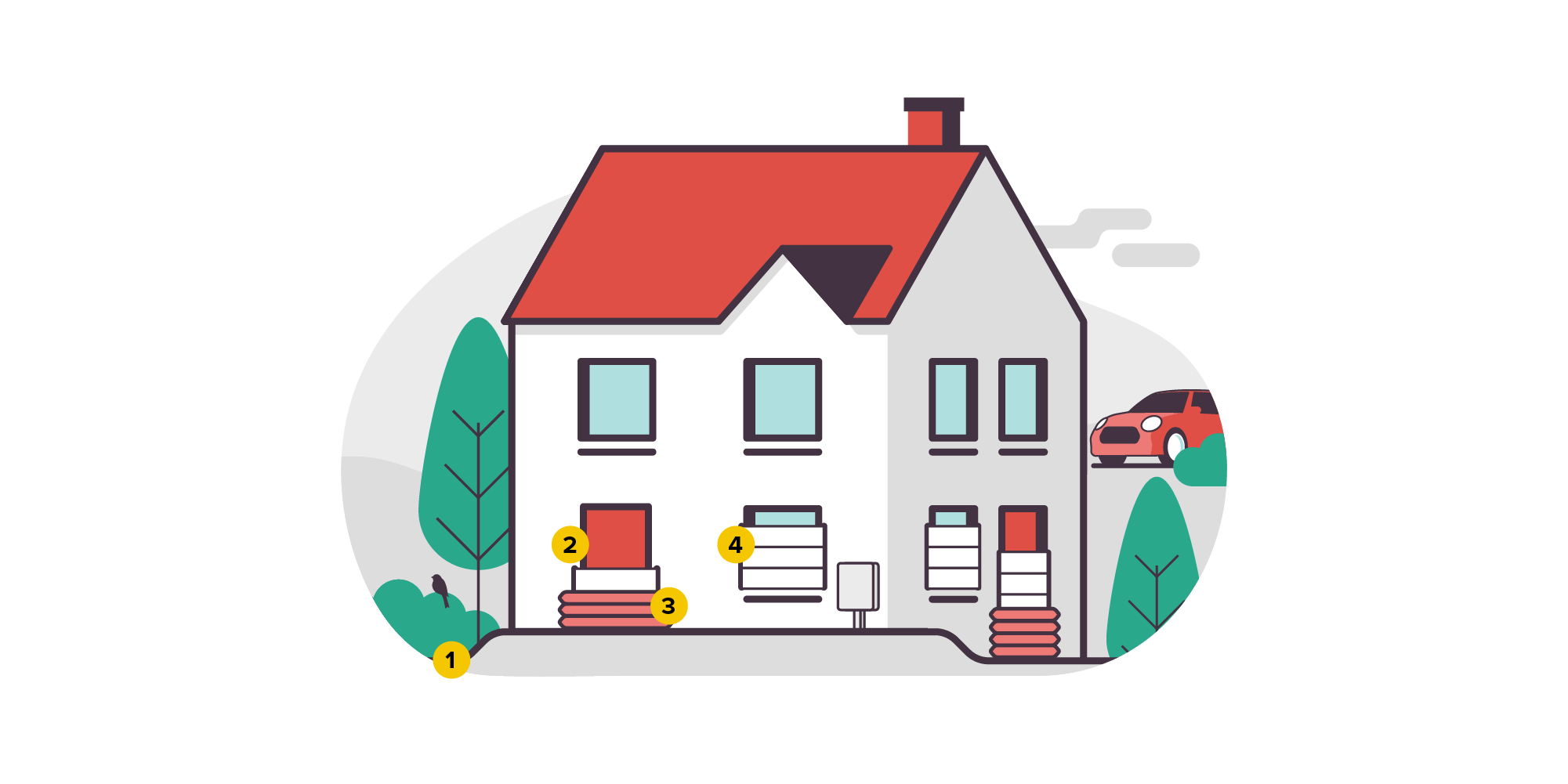 EXTERNAL CHECKLIST
Vehicles

Try to move vehicles to higher ground as soon as possible!

Floodsacks

These should be placed on both sides of your door

Mains supplies

Turn off your mains water, gas and electricity if it's safe to do so.


WHAT NOT TO DO
Don't use sandbags

use flood bags or sacks, as these are much more effective than sandbags.

Try not to walk in the water

as it could be contaminated with sewage.

Avoid driving

on flooded roads.

Don't stop the car

in standing water, and drive through the highest section of the road slowly.
Lastly,
Sign up for flood alerts if you haven't already, by phone, email or text.
Check your home insurance to make sure you are covered for flood damage
Keep yourself, your family and any pets safe
Consider how you could help vulnerable friends or neighbours.