1. Get the right level of cover
Before you set off on your next adventure, make sure you're covered. Simply choose from our three levels of cover to get the protection you need when you're travelling.
Rias Silver Travel insurance
Rias Gold Travel insurance
Rias Platinum Travel insurance


Select the level of cover that better suits your travelling needs and then tailor it even further by adding extra cover, only if you need it.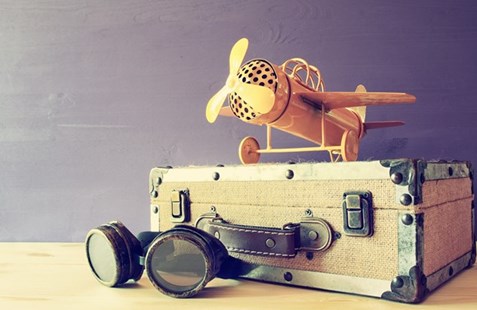 2. Then, tailor it to suit your travelling needs.
For full details on terms of cover, exclusions and limitations, please read our policy wording.

Each section of cover detailed in the tables below shows the most you can claim. All cover limits and excesses* shown are per person and apply to each insured trip separately.
Where a claim is made for the same incident only one excess will apply per trip, per insured person (max 2). An incident is one single scenario where more than one claim is made under different sections.
What's included?
Rias Silver
Travel Insurance
Rias Gold
Travel Insurance
Rias Platinum
Travel Insurance
Medical expenses
£10,000,000
£15,000,000
£20,000,000
Cancellation or Cutting
your trip short
£3,000
£5,000
£7,500
Personal belongings
£1,250
£2,000
£3,000
Personal money
£1,000
£1,250
£1,500
Standard gadget cover
£500
£500
£750
Missed departure
£300
£1,000
£1,250
Pet Care
£250
£500
£750
Legal expenses and assistance
£15,000
£25,000
£25,000
Excess*
£100
£75
£50


*excess payable only when applicable, please check policy wording for more detail.
Take a look at our optional extras
View our travel policy wording
Read our policy wording and find the right level of cover for your needs.